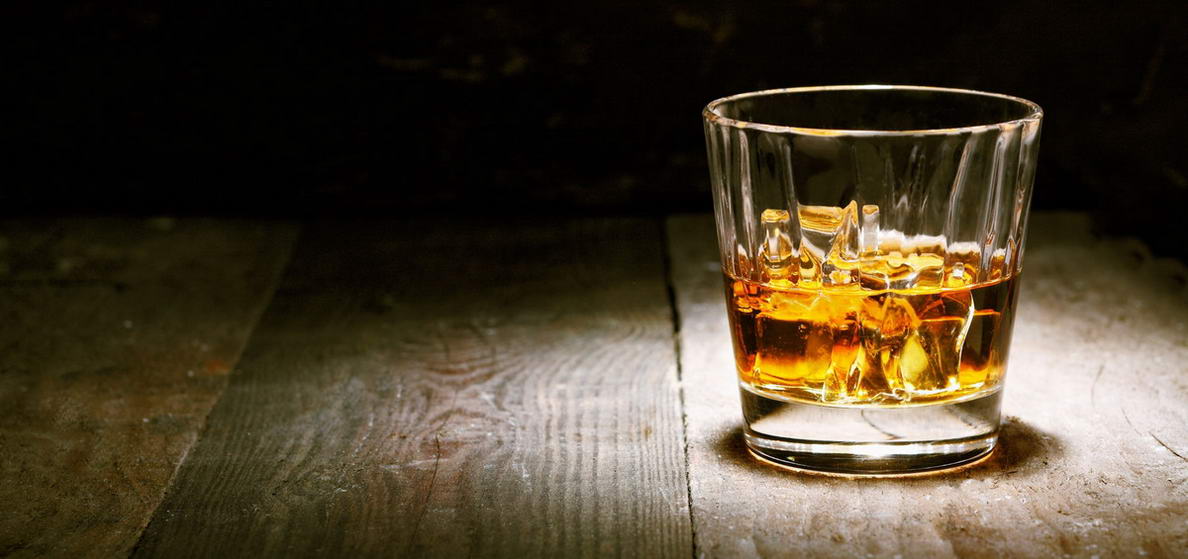 How to Get Started Tasting Whisky
What is a Dram of Whisky?
A "dram" is a measure of whisky, in which you might say "I'd like a dram, please," at your local lounge.
A dram, technically speaking, is a little less than a teaspoon of Scotch. To be more precise, it's 1⁄8 of a fluid ounce or about 4 mL, which amounts to a small splash. Now chances are when you're at the pub and ask for a dram you're going to get a full ounce of Scotch. The meaning of the word dram has taken on an imprecise, casual tone. In most respects, it's no longer just the teaspoon but has become the globally popular way to simply refer to a "glass or drink of whisky".
How Do You Drink a Dram?
In our Scotch Whisky Guide, the tasting process is covered in depth, however, if this is your very first time trying whisky, follow the instructions below.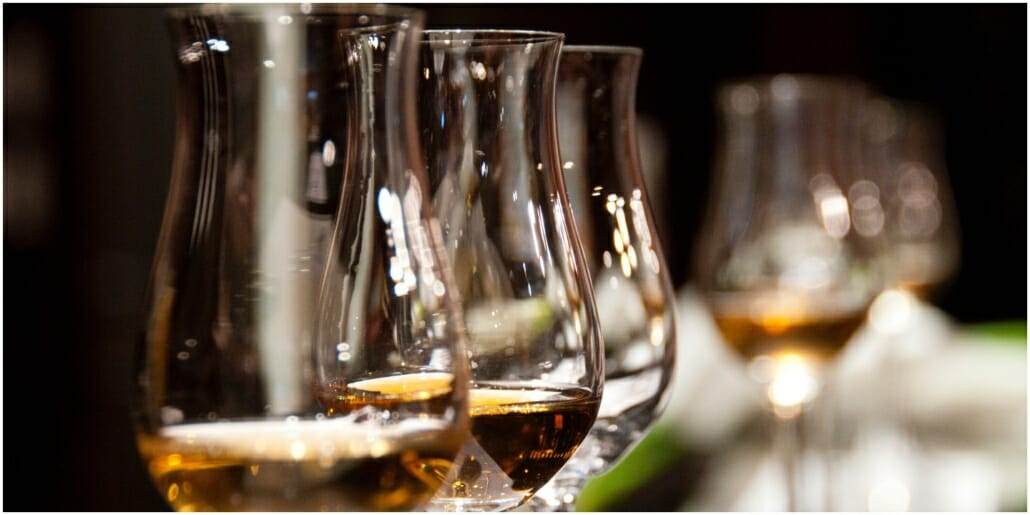 The goal is to introduce you to Scotch in a manner that allows your palate to grow. The last thing you want to do is try a dram and be so halted by the harshness or burn that you never want to try it again.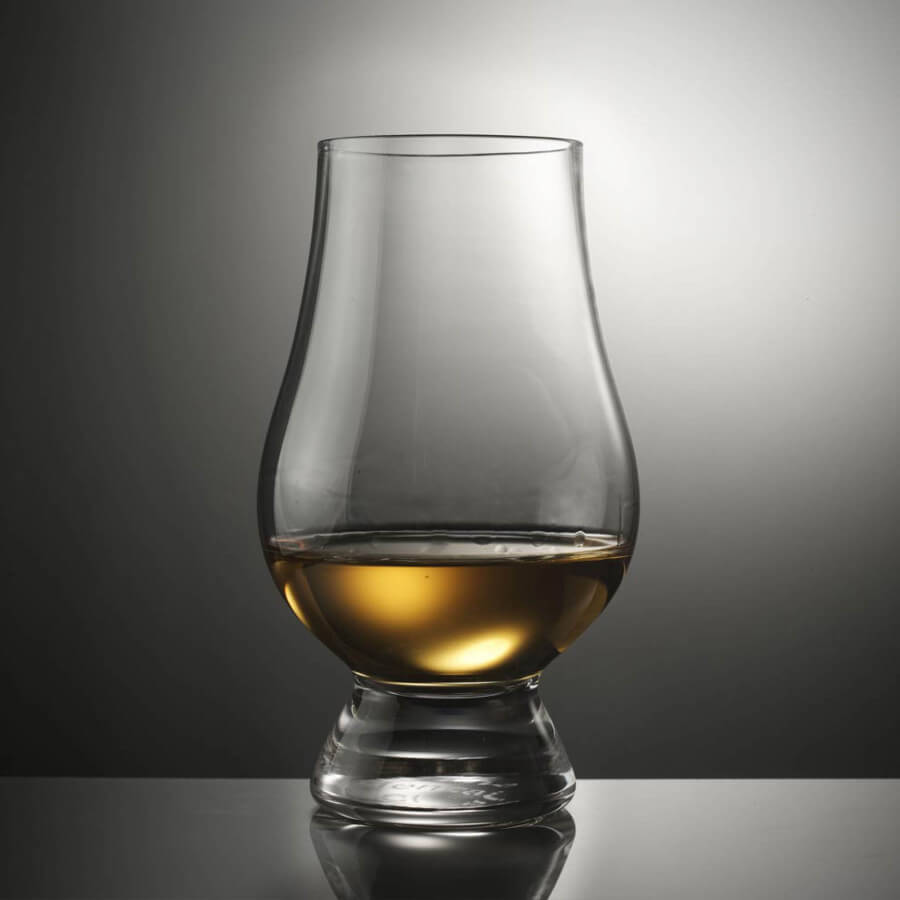 Start with the right glass and ice. For Scotch, a Glencairn or Copita glass is designed to release the proper compounds to thoroughly taste the whisky. If you have one, great, but if not use a regular rock or low ball glass with straight sides until you feel ready to make the investment.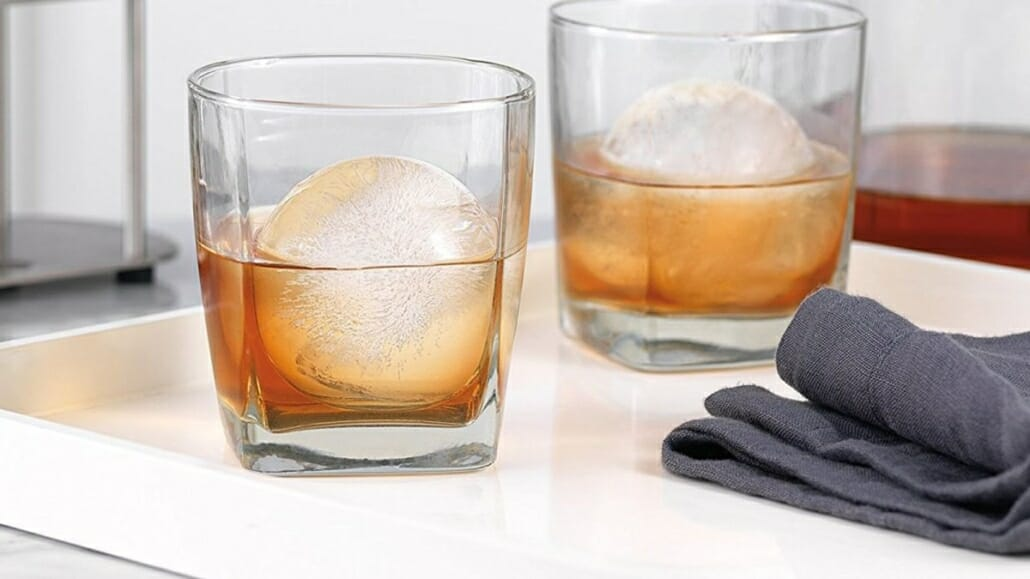 While every Scotch aficionado will rail at this suggestion, add one or two ice cubes to the glass before pouring. For your first dram, chilling and watering it down (as taboo as it is) will serve a purpose. It will lighten the harshness many complain about and will chill the whisky that will eliminate some of the burn making it easier for you to enjoy it. Obviously, as you begin to develop your appreciation for whisky, you'll most likely want to stop icing.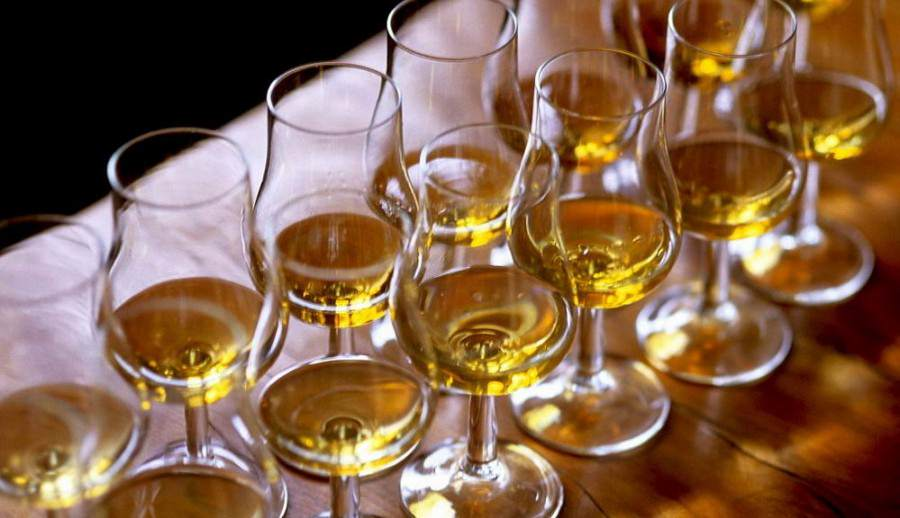 Note that when using ice, it's ideal to use an ice ball or one large cube rather than standard cubes since it melts slower and won't completely water your dram down. Also, if you are using cubes, try and avoid using more than two.
Inhale the aromas. Once you've poured your dram of whisky into a glass, it's time to begin the initial nose. At this point bring the glass to about chin level and wave it side to side as you inhale lightly through your nose and slightly through your mouth. You may notice a little burning sensation and if so, lower the glass it slightly. If you don't get much of a nose, try bringing it up closer to your nose and doing this again. You should notice that the aromas will change slightly.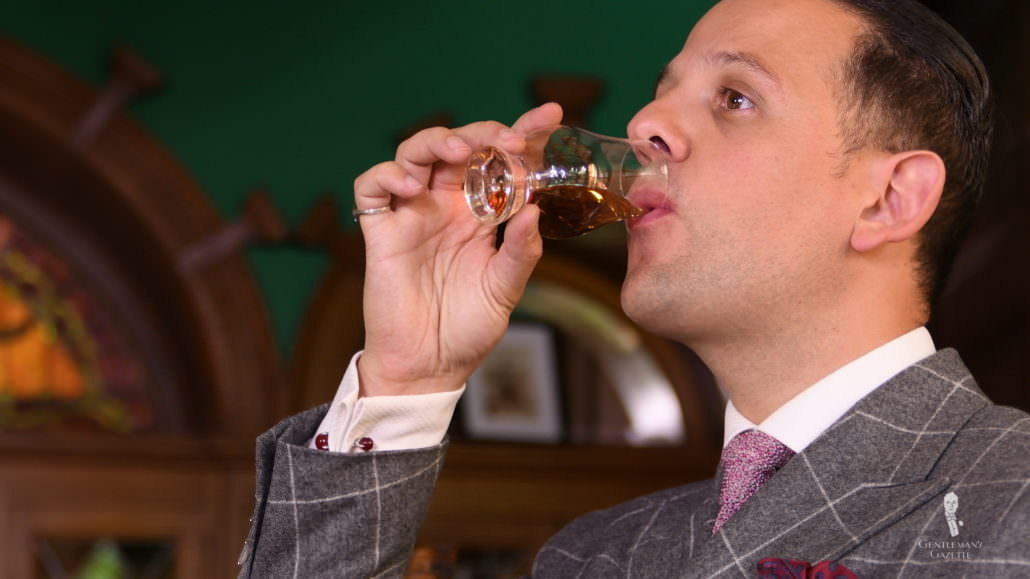 Take your first sip. After you've nosed the whisky a few times, take a small initial sip. This is where most people will either love or hate it. Bear in mind that if you've followed these directions, your dram will be far less powerful than it's intended so this will give you a general idea of where your palate is sitting. If you love it, keep going and let it sit on your tongue and swish against your cheeks before swallowing. If you find it too strong, take a breath of air in and slowly continue the process.
Compare your impressions with what you know about the whisky. Even though it may be tough to love whisky right out of the gate (like coffee or beer, right?), take a moment to compare what you tasted and smelled with the impressions of others and reviews of the bottle. Note the color, the flavors, the mouth feel and the aromas, and sip again. Note what you like and don't like; you may consider keeping a tasting book for reference as you progress.
Finally, resist peer pressure while you learn. While this method is unconventional, it's worth resisting any pressure that more expereienced whisky tasters might push on you. Whisky appreciation is a process, and if you attempt to run before you can walk, you may give up entirely before giving yourself a chance to like it.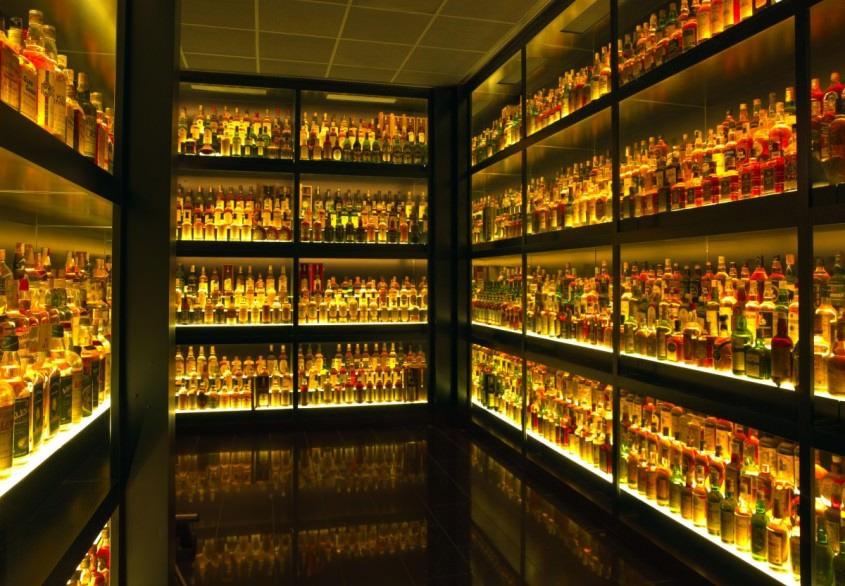 Whisky Selection for Beginners
If your first experience with Scotch is trying a 25-year-old Lagavulin straight up, you'll probably never try it again. When you're selecting your first dram, whether it be purchasing a bottle or trying it at the pub, choosing a Scotch will make or break your relationship very quickly. This isn't a spirit you guzzle for the fun of it like you did tequila on spring break. For one, it's just too expensive, and second, it's not intended for that.
The problem is, when you start out, the selection, the aging, and the range of flavor profiles of Scotch is overwhelming. Bottles are expensive, you don't know what you like or dislike, what to buy, where to buy and if you go to your local bar, the selection is limited. At the end of the day, you still don't know if it was worth your money or just overpriced.
Scotch Recommendations for Beginners
When you're selecting your first dram of Scotch, stick with a gentler spirit. A "gentle" whisky will contain no peat, which makes the dram sweeter and the burn minimal.
By making one of the following bottles your first introduction to whisky, it should act as a warm hug rather than a slap in the face. The burn you'll experience will be very minimal and the aromas and flavor profile should excite you. While most bartenders will probably suggest Glenlivet or Glenfiddich, it's only because they're the two most popular drams in restaurants. Both are great options for second or third tastings, but for a first timer, you may find them slightly more powerful than you'd like.